Tier 1
Examine the Orochi tablet.

Get the reporter's datacard.
Get the soundman's datacard.

On soundmans corpse laying in middle of the field, you do not kill for it like the other two.

Get the cameraman's datacard.

Deadfall Killer. 691.7 381.5 y 171.4 3050

Upload the datacard into to your faction.

Right click the datacards in your inventory.
Video Guide
Edit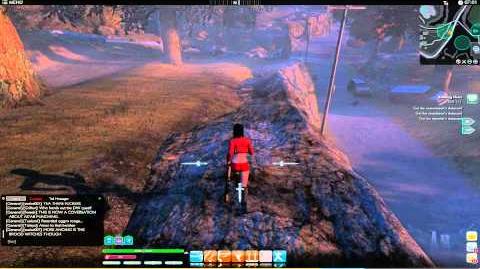 Ad blocker interference detected!
Wikia is a free-to-use site that makes money from advertising. We have a modified experience for viewers using ad blockers

Wikia is not accessible if you've made further modifications. Remove the custom ad blocker rule(s) and the page will load as expected.