Tier 1
Locate an unmarked mass grave.
Kill 5 Charred Remains and Witch-Trial Victims.
Tier 2
Locate a second mass grave.
Kill 5 Blue Ridge Forgotten and Watchmen.
Tier 3
Locate a third mass grave.
Kill 5 Suffocated Miners.
Tier 4
Locate a fourth mass grave.
Kill 5 Reawakened Cultists.
Tier 5
Locate a fifth mass grave.

Kill 6 cultists.
Kill 3 Reanimated Warriors.
Video Guide
Edit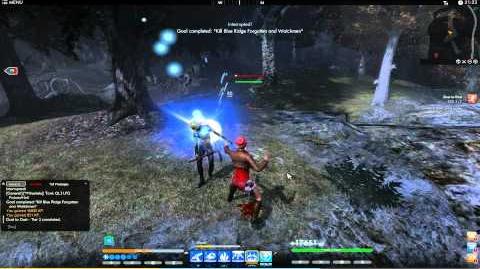 Ad blocker interference detected!
Wikia is a free-to-use site that makes money from advertising. We have a modified experience for viewers using ad blockers

Wikia is not accessible if you've made further modifications. Remove the custom ad blocker rule(s) and the page will load as expected.