Tier 1
Examine the roster.

Right click the League of Monster slayers roster item in your inventory.
Tier 2
Go to the kindergarden.
Dig in the sandpit.
Kill the Sand Pile.
Tier 3
Go to Sasqua Pond.
Dig on the small isle in the pond.
Kill the Insect Golem.
Tier 4
Go to the baseball field.
Dig at the pitcher's mound.
Kill the Stone Golem.
Tier 5
Go to the old fishing spot.
Dig at the riverbank.
Kill the Mud Golem.
Video Guide
Edit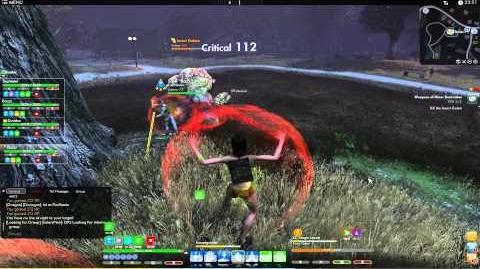 Ad blocker interference detected!
Wikia is a free-to-use site that makes money from advertising. We have a modified experience for viewers using ad blockers

Wikia is not accessible if you've made further modifications. Remove the custom ad blocker rule(s) and the page will load as expected.